Follow your taste
Find food in our way
We aim to revolutionize the F&B industry with the help of data and technology. We are leveraging artificial intelligence (AI) to reinvent the decision-making process such that F&B outlets can focus on satisfying their customers' taste buds.
BudsAlike is a turn-key food finding mobile app that uses artificial intelligence and machine learning to offer personalized food recommendations via just one click.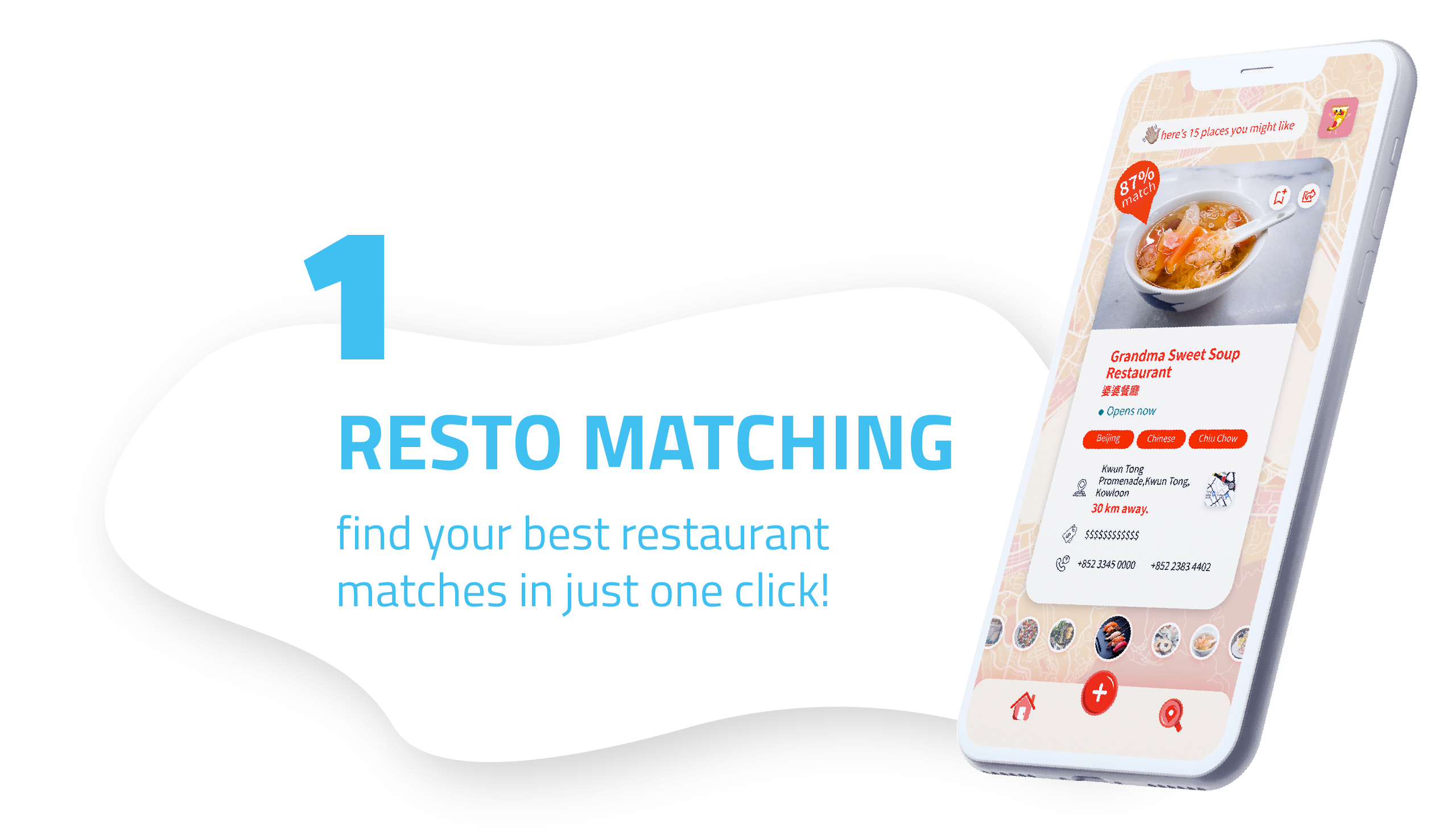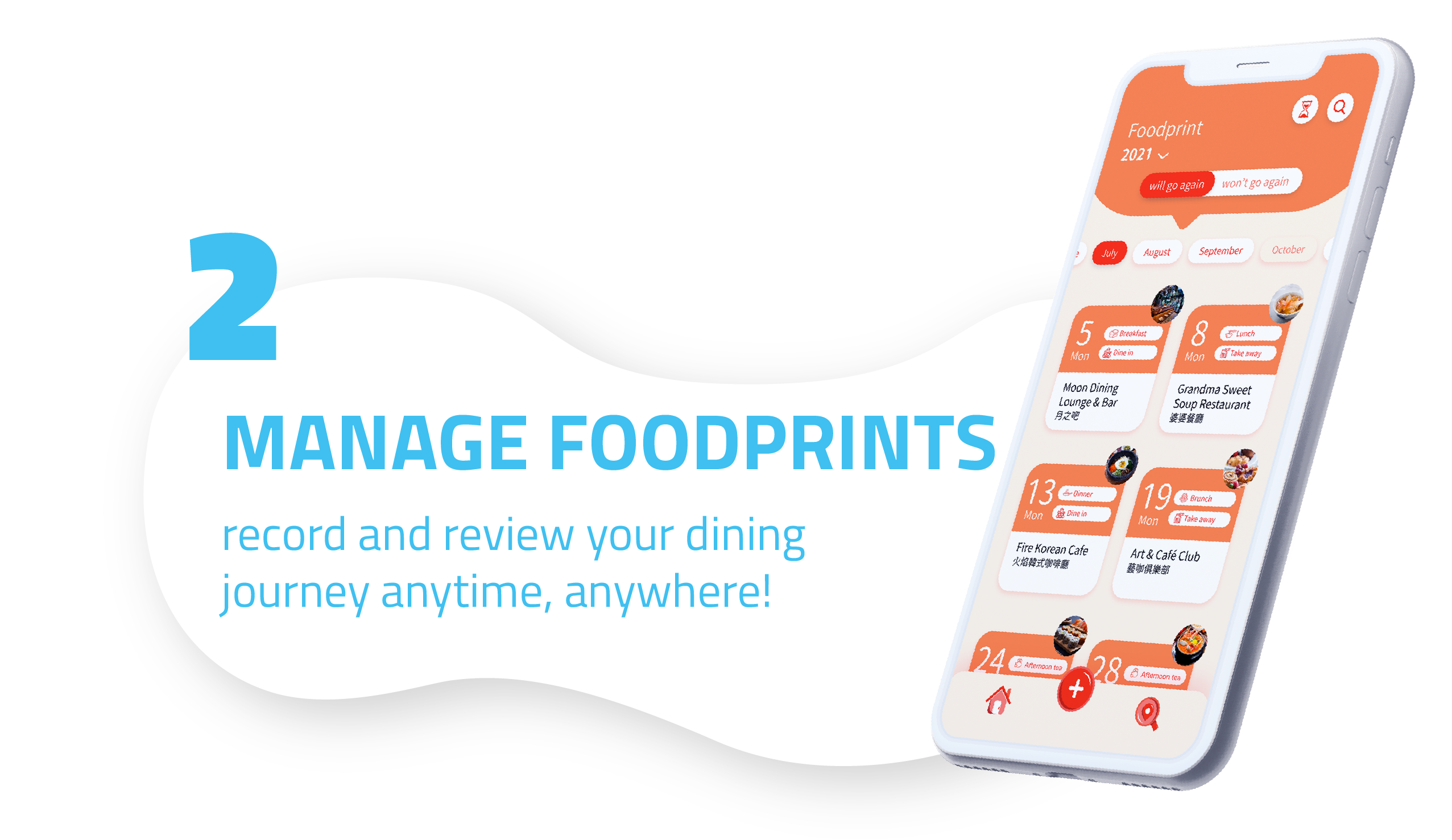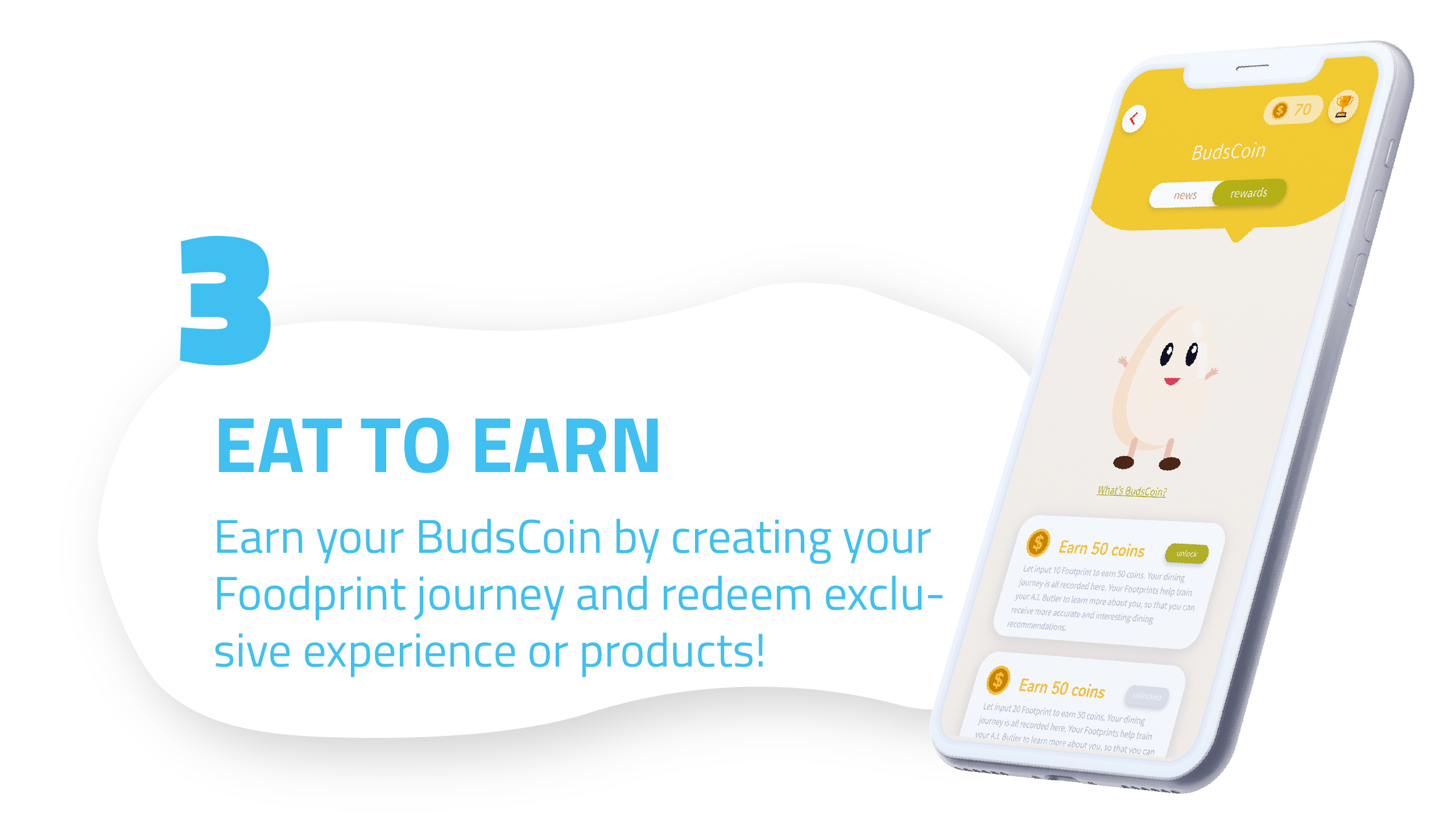 Our Magazine – Buds Never Stop
It's not just a fan page, but our brand magazine! Sharing delicious moments on dining tables worldwide!
We are not only foodies.
We are also data scientist, app developer, UX designer, restaurateurs, sake sommelier, wine and beer educator, food journalist, home chefs and so much more… a whole lot of different roles but one common goal – develop a new dining scene that satisfies everyone's taste buds.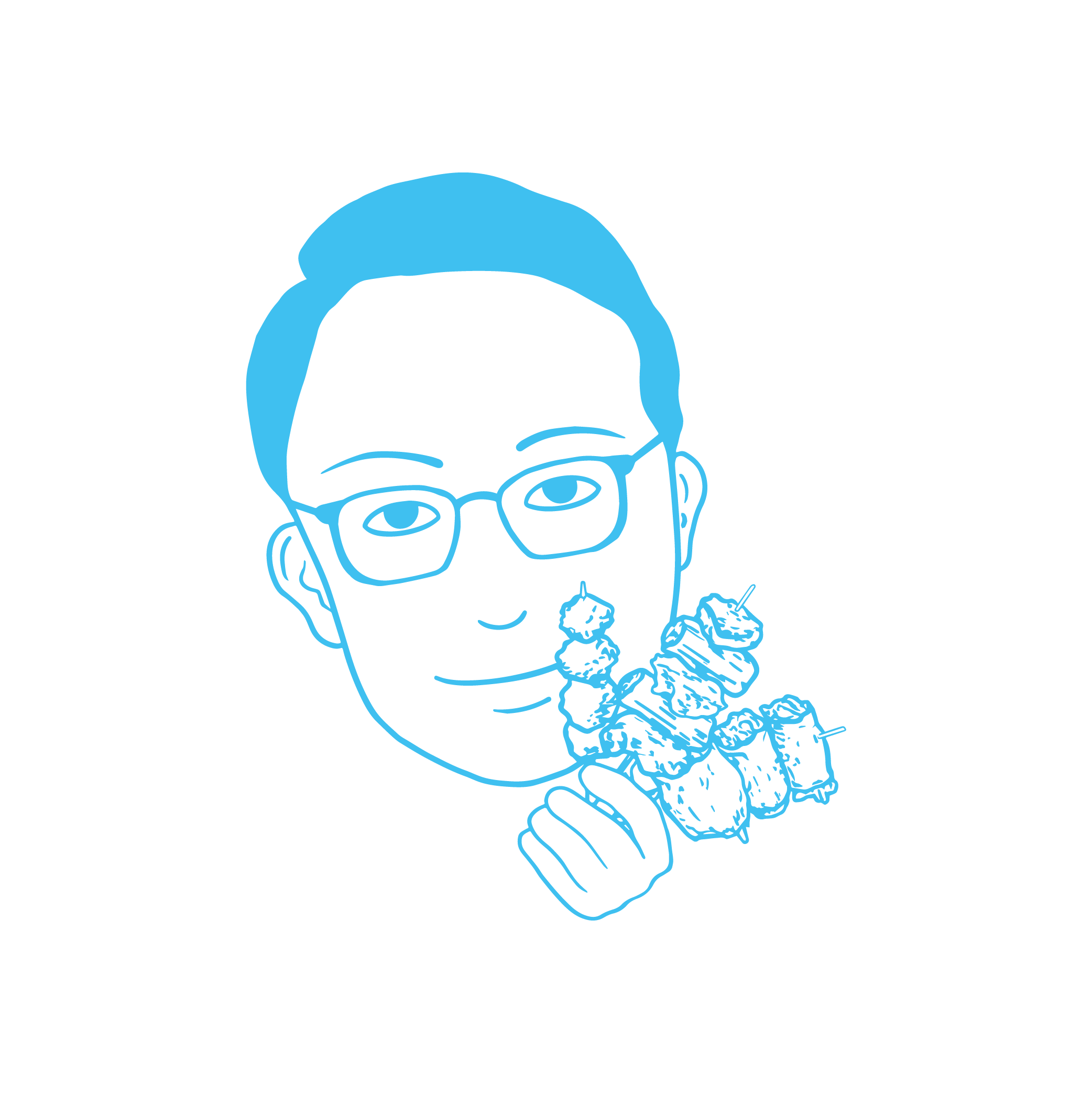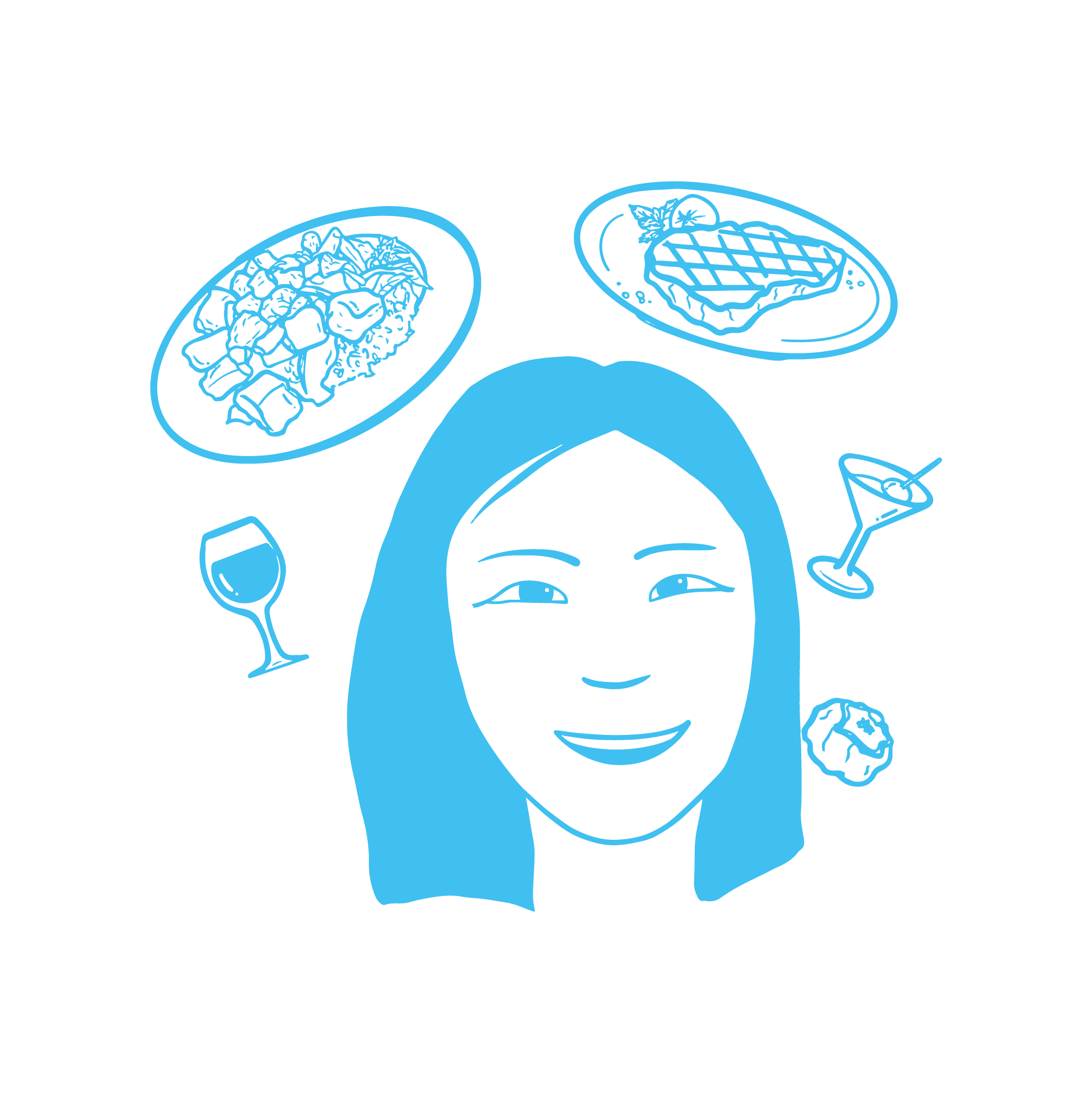 BELLE LEUNG
Business Development Director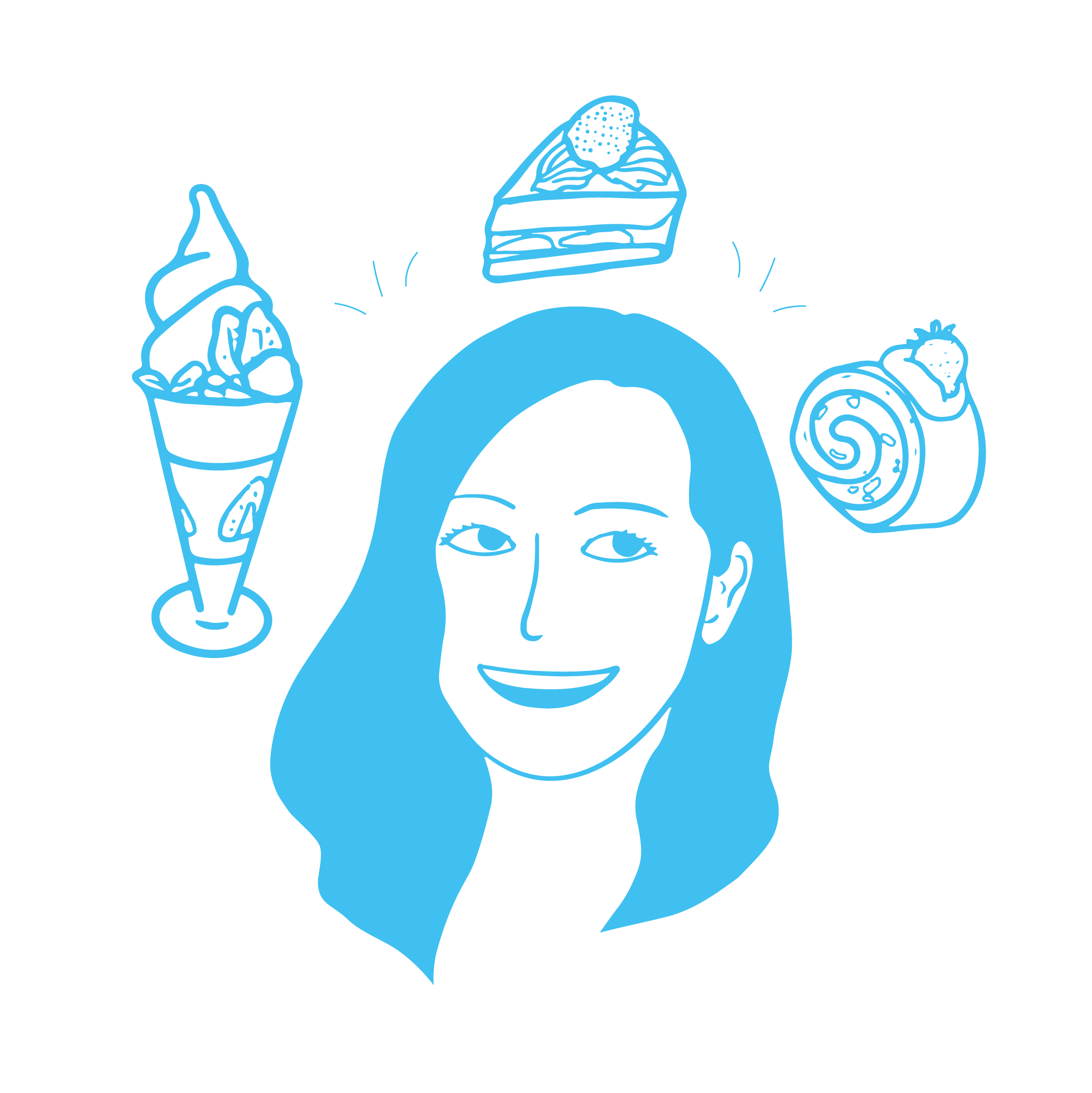 ELBA WAN
Communications Director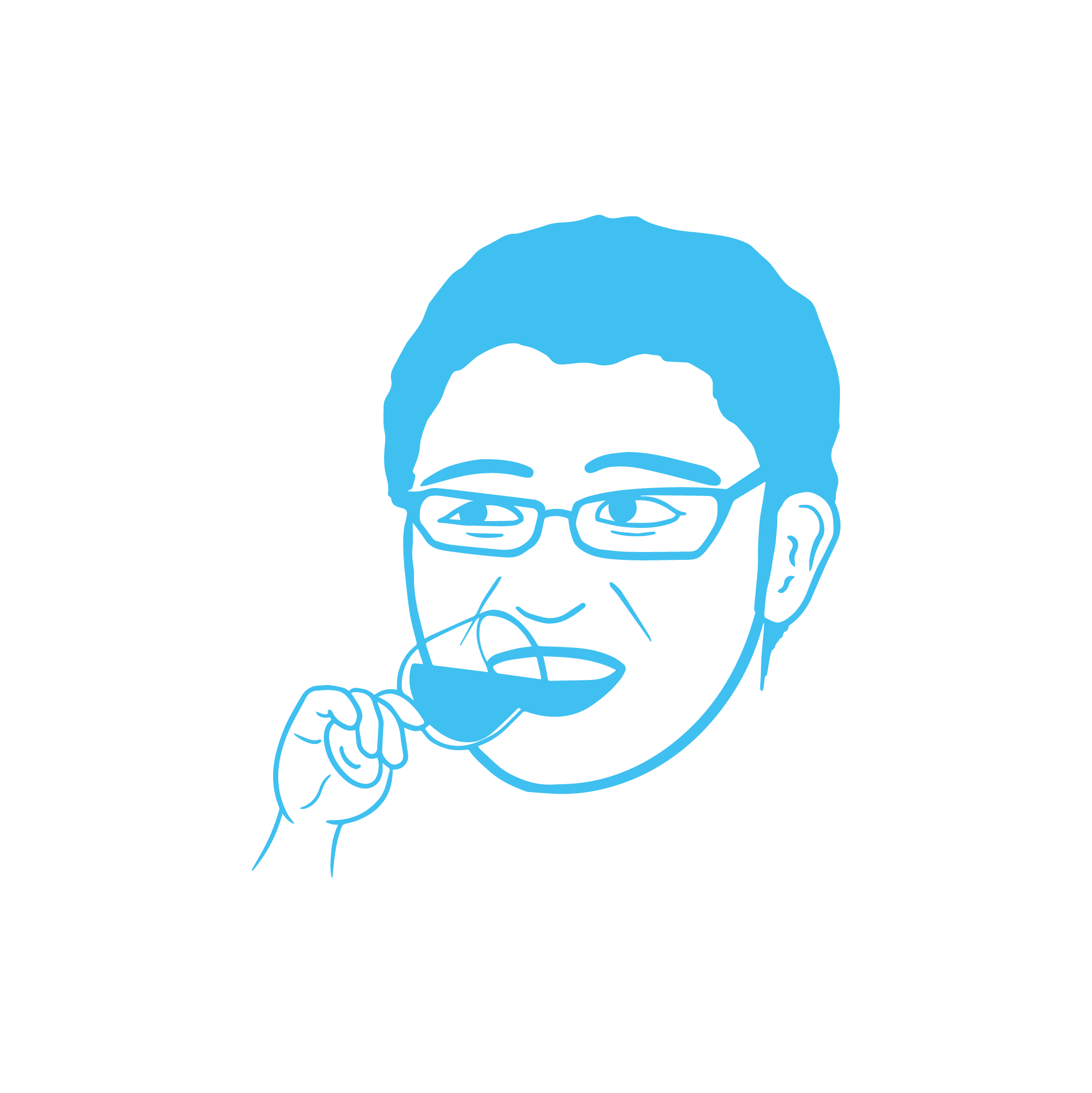 ERIC CHENG
International Director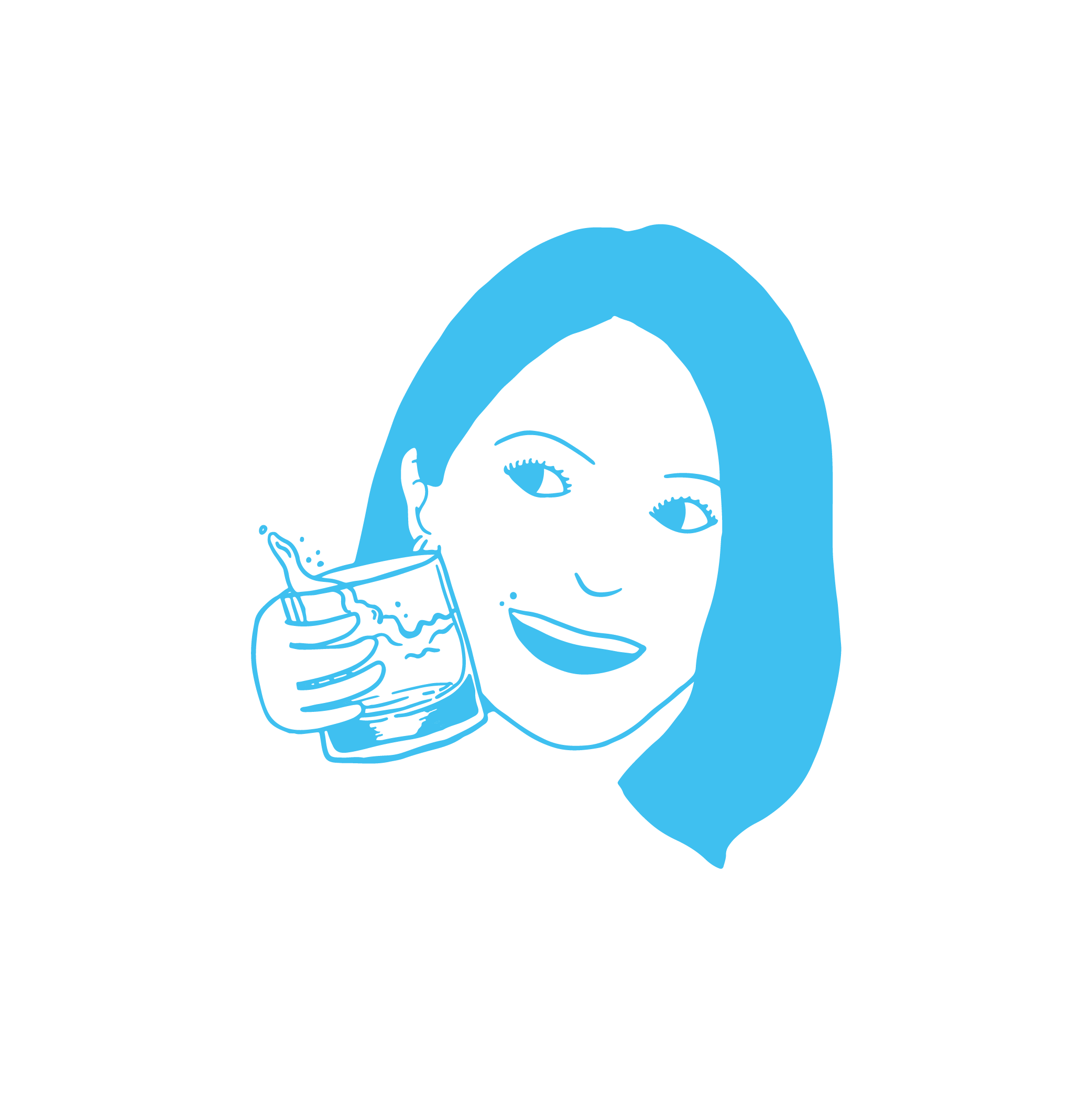 MICHELLE HO
Operations Director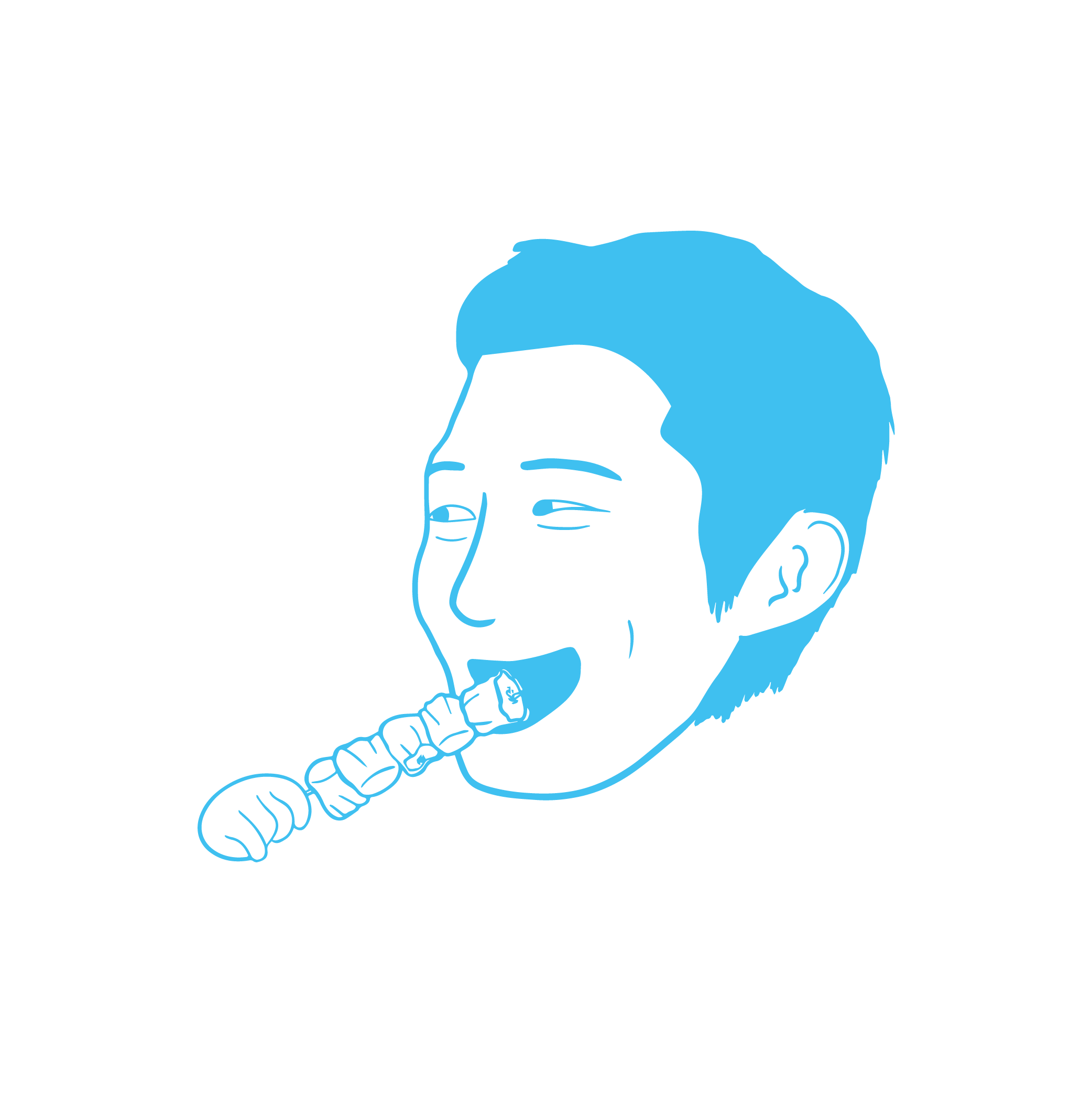 RAINER LAU
Growth Hacking Lead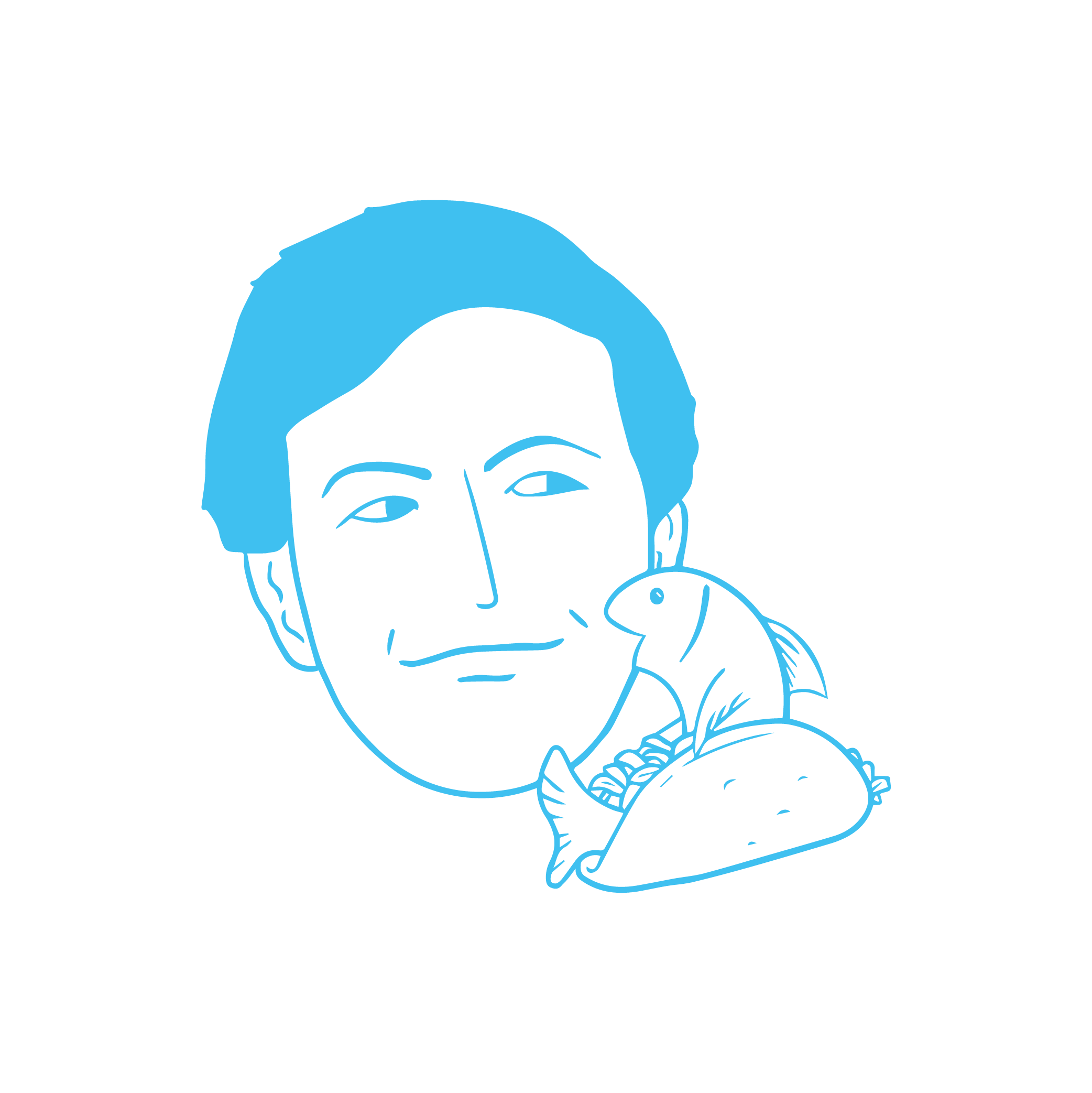 JOHANNES JANOUSEK
Data Scientist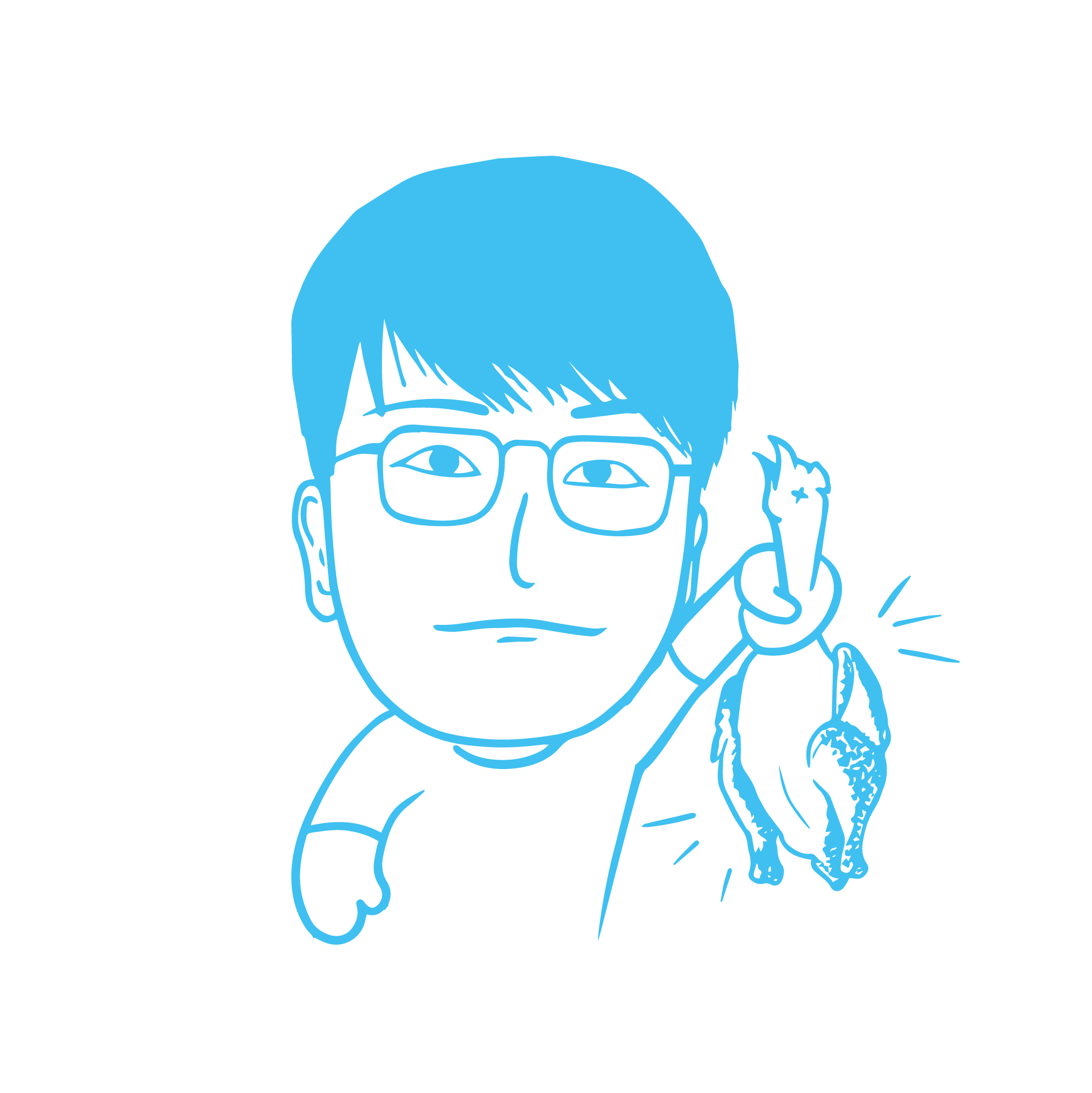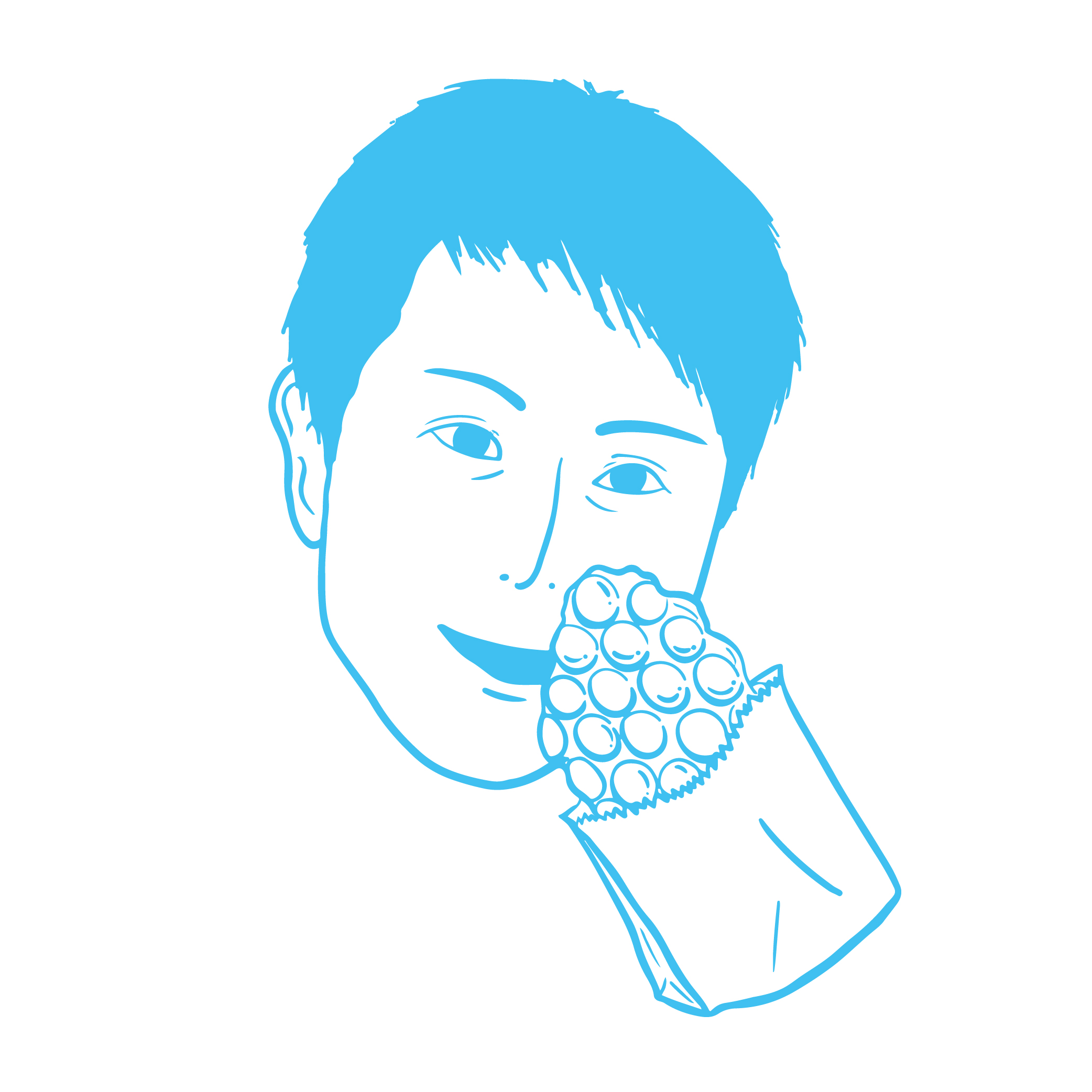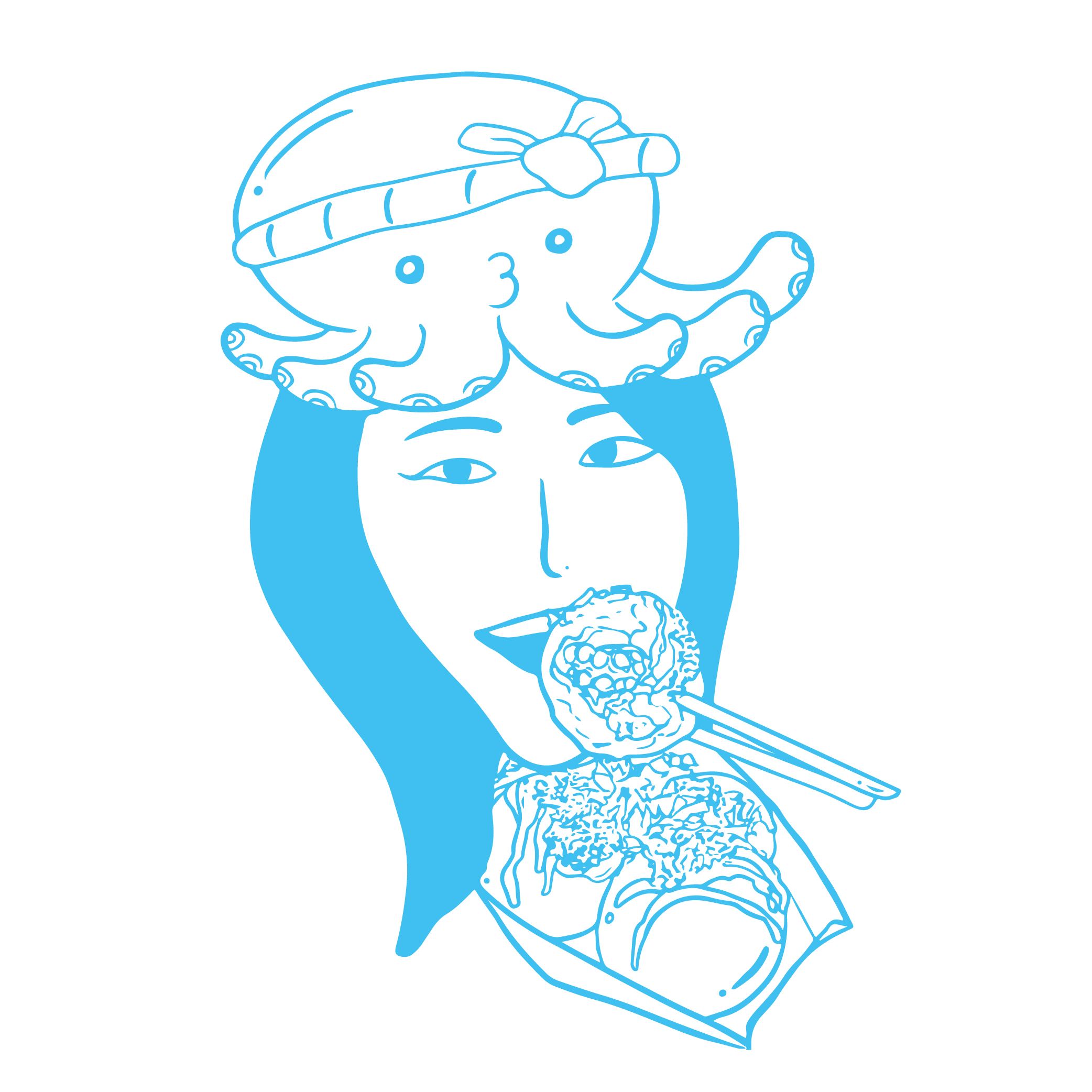 Janice Pong
UI/UX designer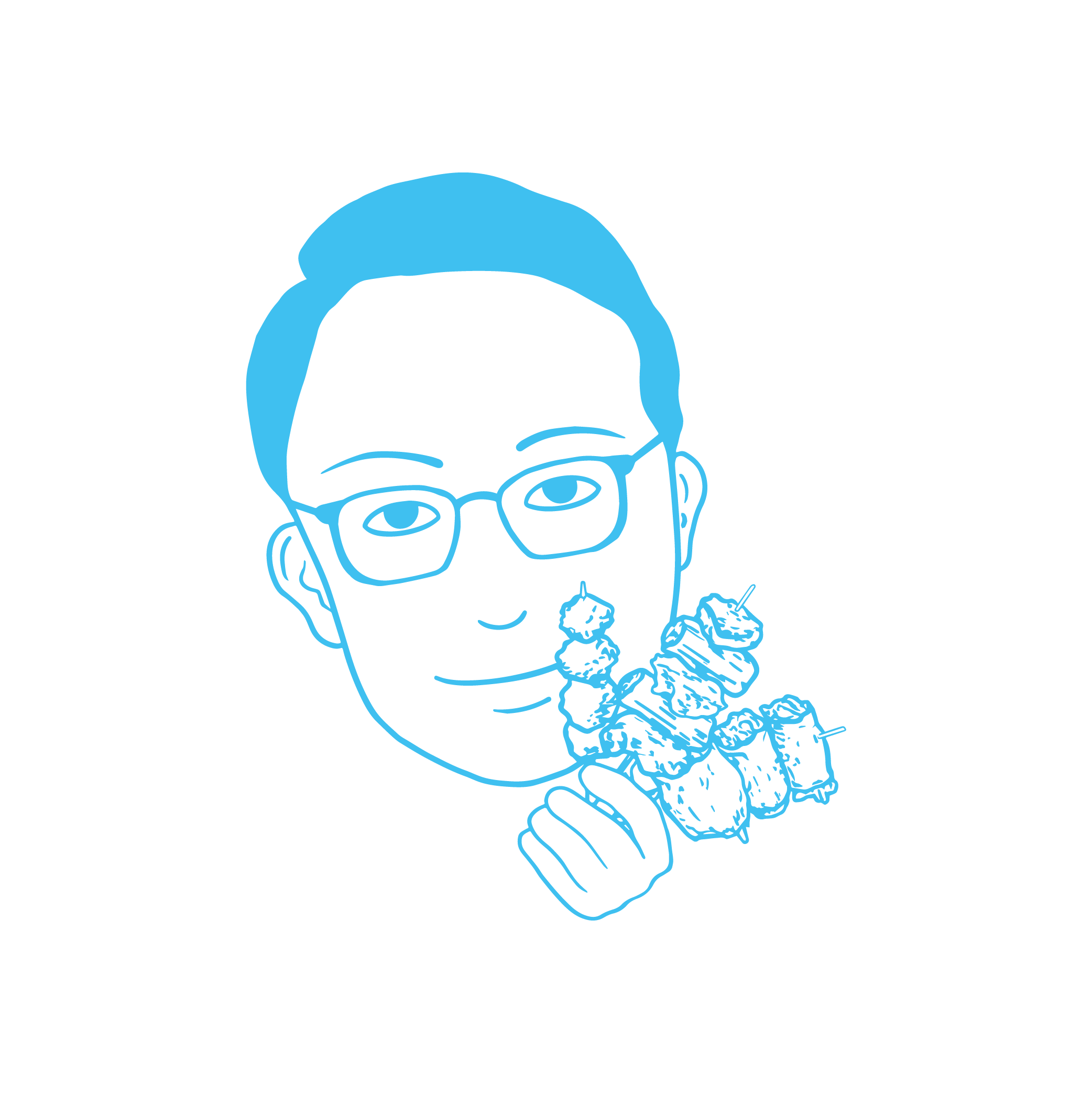 Being raised with fine dishes cooked by his mom, Horris has developed an exquisite taste for food and was named by his friend as the 'Dining Compass' owing to his bullet-proof restaurant recommendations.
Horris started programming at the age of 6 and founded the first AI organization (Artificial Intelligence Student Union) in Hong Kong back in 2002. He maintained his expertise in programming despite his early career years working in business opportunity evaluation and process re-engineering with reputable Fortune Global 500 companies.
Seizing the rising trend in marketing technology, he co-founded RollAngle and 2019 hottest start-up WeMine, which garnered trust from investors and clients from MNCs and Government bodies. He was also invited as a guest speaker on the topic Big Data for HKUSPACE Executive Certificate in FinTech.
With his passion for business innovation and dining, Horris is planning to disrupt the dining industry by redefining 'food app'.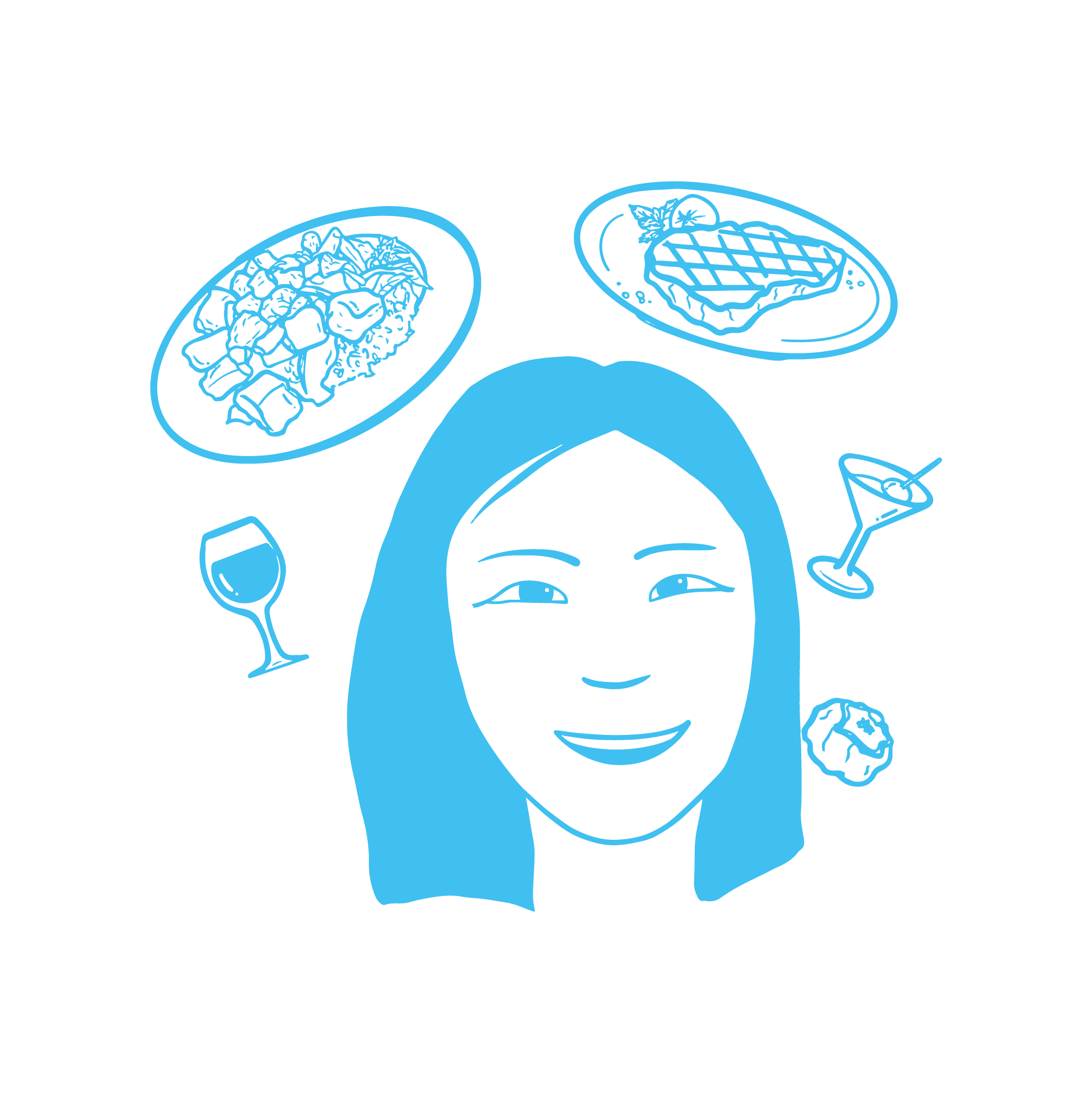 Business Development Director
BELLE LEUNG
Belle is a food and drinks enthusiast. For the good food and the delicious drinks, she would climb a mountain and cross the sea.
Having experience in finance selling structured products and fixed income, she has also set foot into the education and fintech industry. She has a little homebrew shop in Hong Kong where she teaches brewing and beer tasting, and is one of the few BJCP national grade beer judges in Asia.
With her diploma in WSET, she is also a wine educator, frequently appearing in wine tasting events, mainly to sniff around for new restaurants to dine with BYOB. She is the personal chef, sommelier, F&B advisor for many of her close friends. Her taste buds keep running even when she is sleeping, and she is now going to renovate the industry with her F&B expertise.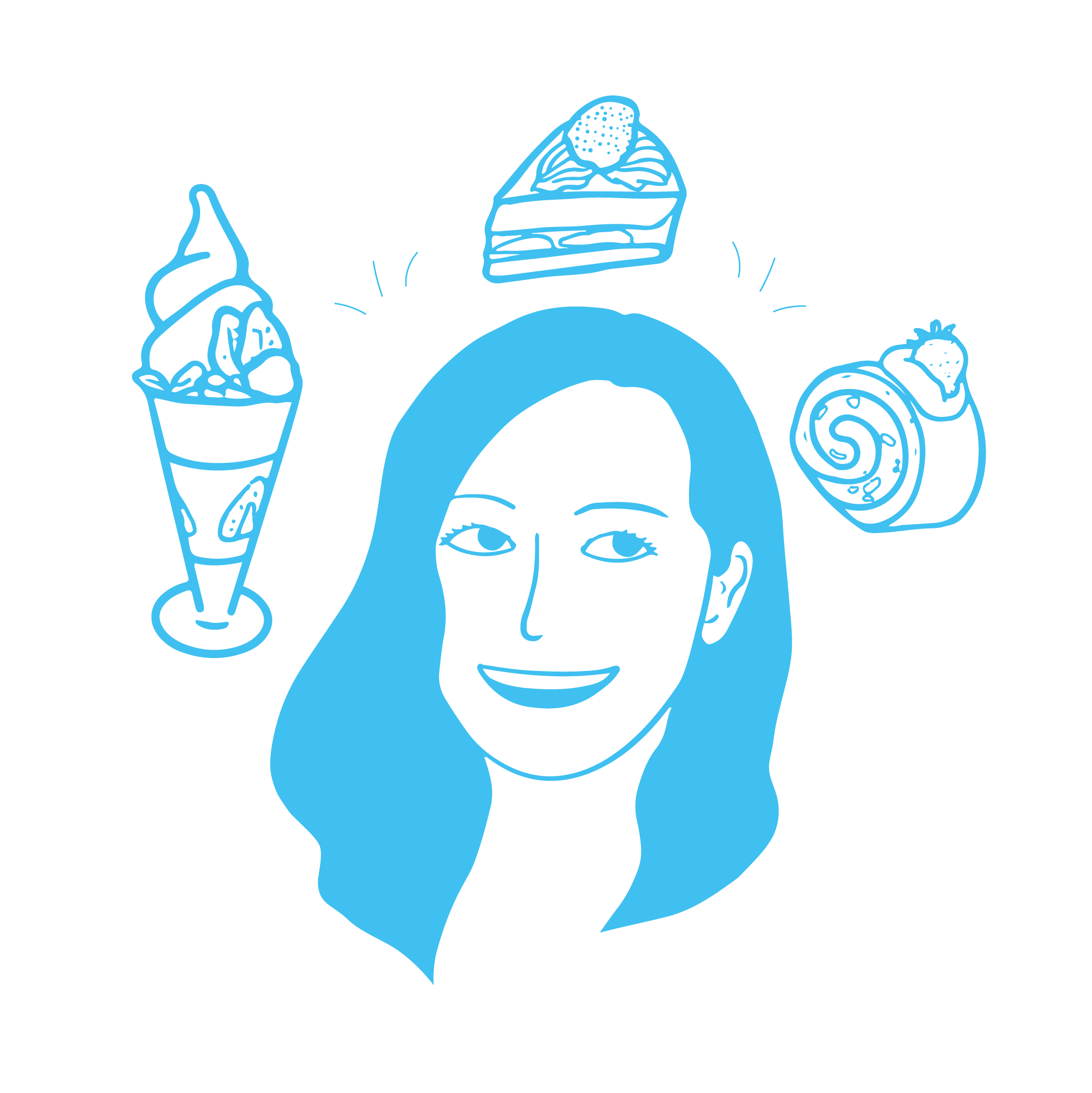 Communications Director
ELBA WAN
Elba's career has always been closely associated with eating, drinking and travelling. Indeed, it is believed that she has never stopped seeking excitements for her taste buds since she was born!
Elba is the author of《晴天之國:岡山》(Mar 2017) and was a journalist a food and travel journalist at Eat and Travel Weekly (《飲食男女》), one of the most recognizable food magazines in Hong Kong. She loves discovering stories behind every bite through a cultural lens.
From local street food to haute cuisine, nameless stall owners to world-famous Michelin-starred chefs, from place of origin to chef's table, Elba worked closely with chefs, restauranteurs, producers, and food companies to tell their skills and philosophies through narratives. She is definitely the best person to give a perfect description for any dining experience.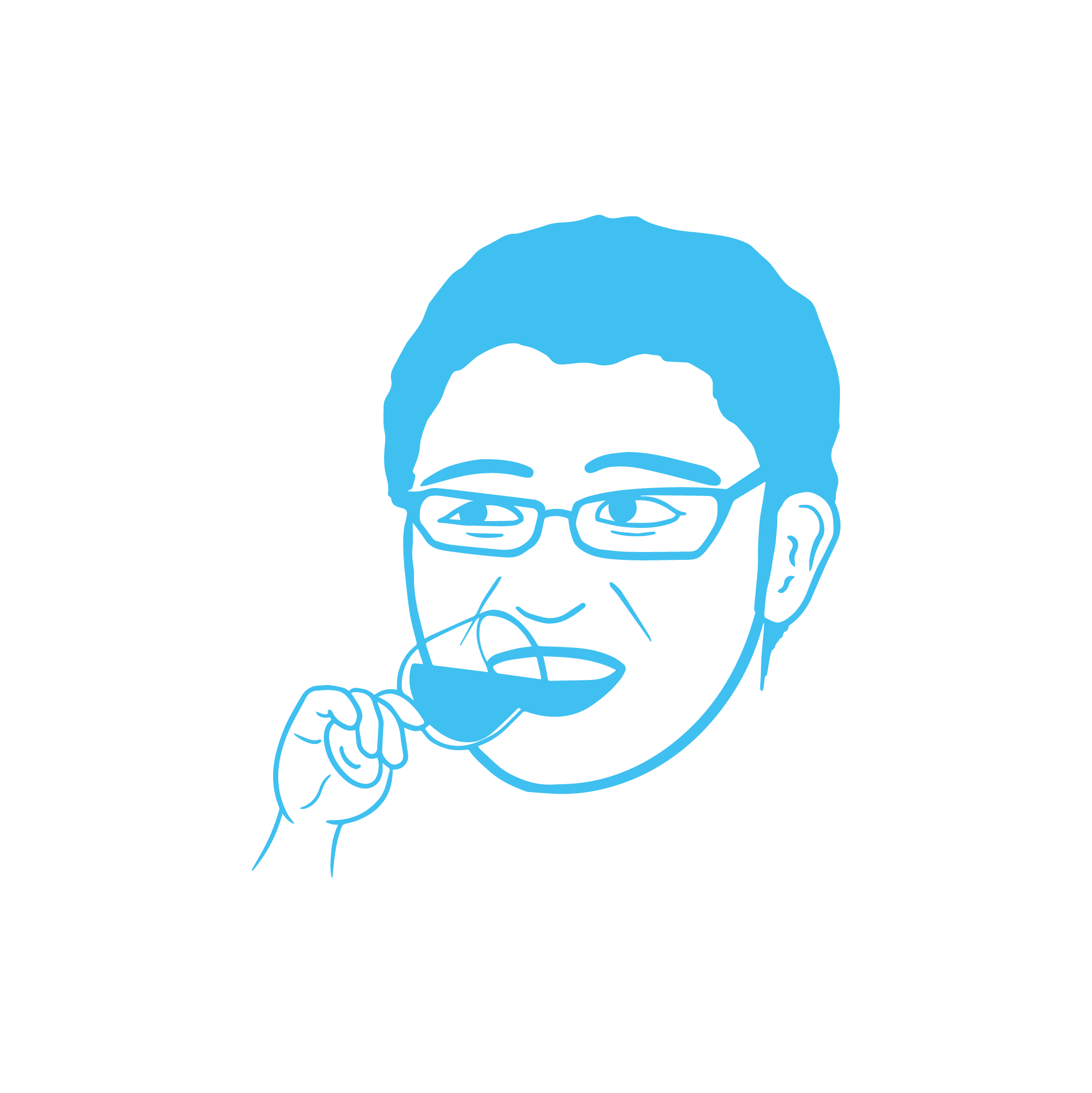 International Director
ERIC CHENG
Eric is a foodie. His passion for food and wine is notable to everyone around him. He has lived in Hong Kong, France, Japan and China, which enabled him to explore rich and vibrant food cultures from east to west.
Eric was voted the 2nd best Hong Kong Sales Trader in AsiaMoney's Broker Poll in 2014 during his 6-year career with Asia's leading equity broker CLSA. In 2016, he left finance and focus on his passion in food and wine culture with his own boutique merchant that provides connoisseurs with unique wine experiences. Its portfolio worth barely US$60,000 when started in 2013, compared to >US$1 million now.
Eric obtained MBA from INSEAD and graduated as a Bachelor of Chemical and Environmental Engineering from HKUST. Wings spread across different industries, Eric cannot wait to share his international experience and delight everyone's taste buds.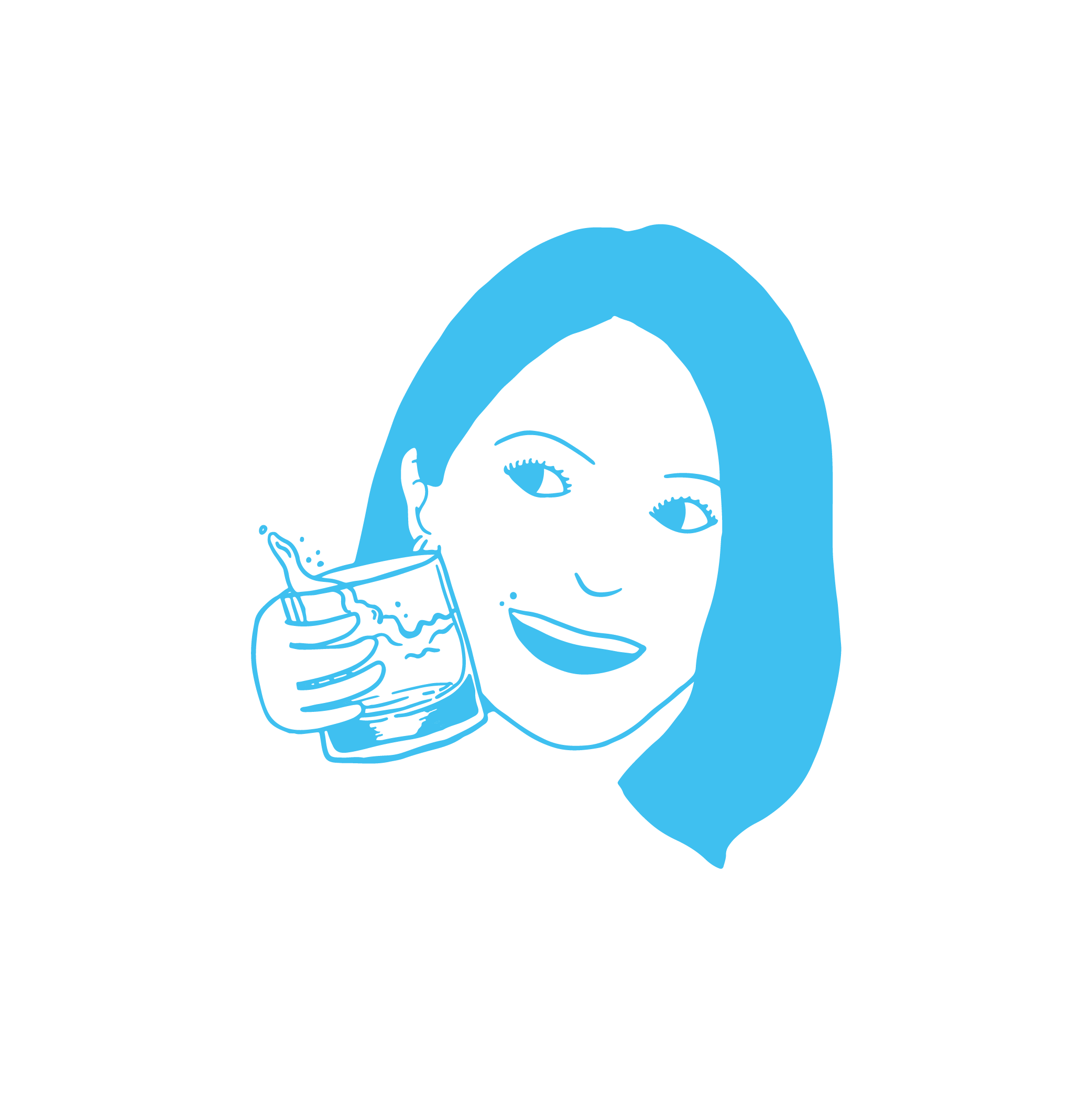 Operations Director
MICHELLE HO
Michelle always tells her friends she has no preference for what to eat but the truth is that she's pickier then anyone. Her favourites are small local family-run restaurants which make yummy food with personal touch.
Graduated from HKU with a double degree of LLB and Politics & Public Administration, Michelle is a resourceful project manager with extensive project involvements in large-scale events across multi-disciplines. She was the Project Manager for the HKTDC Hong Kong Book Fair which attracts over 1M visitors annually. Michelle was also the Manager for the debut Curator-in-Residence Programme at PolyU.
Michelle might not do a great job in kitchen (oops) but she is excellent at putting projects on the right track and pull things together to bring out the best result. She is now here to cook up a good app for you.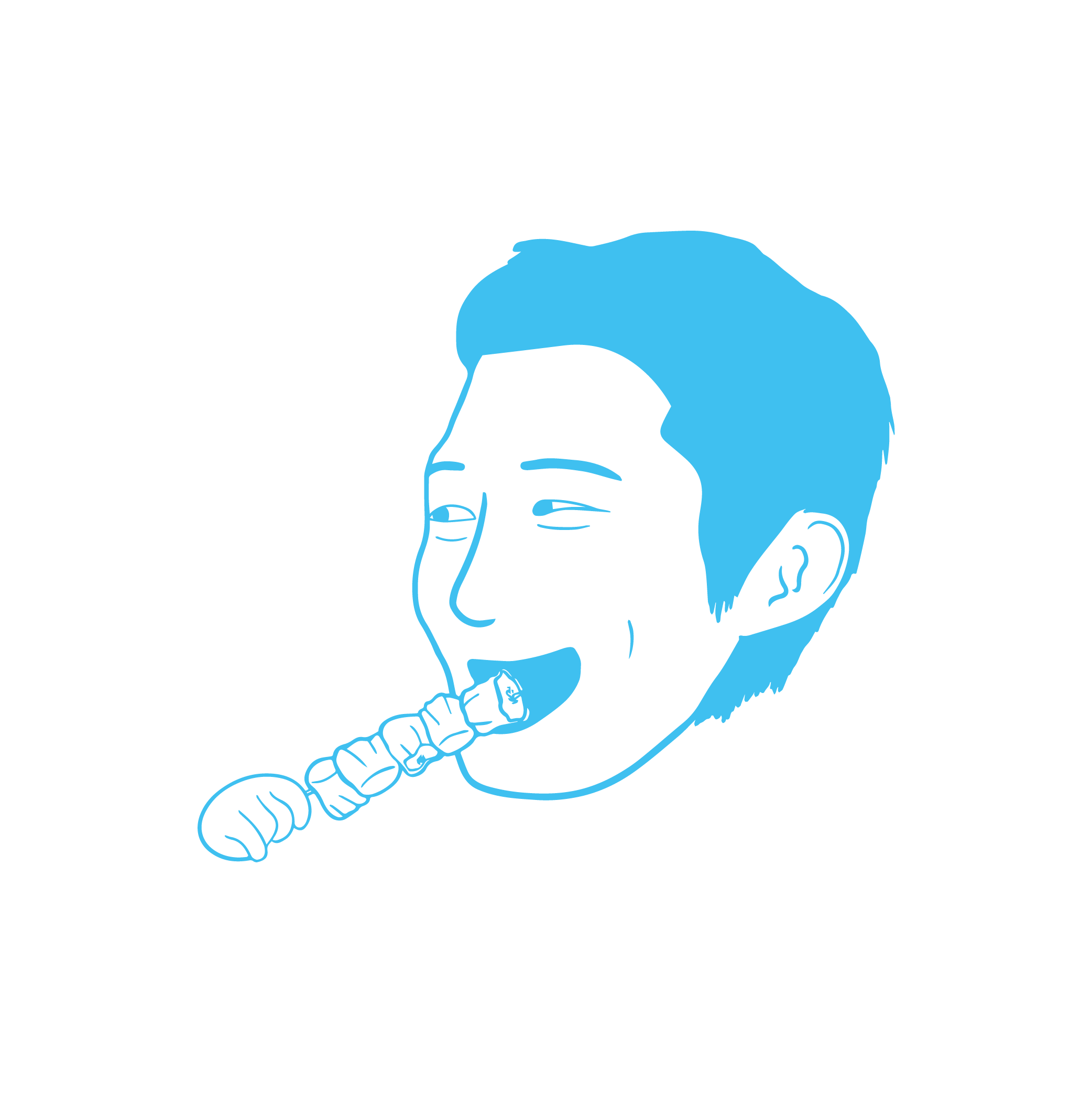 Growth Hacking Lead
RAINER LAU
Rainer was complained by his girlfriend for being too adventurous – bringing too many spices to their relationship. Still, Rainer believes that when one is not satisfied with the existing choices, why not try something new?
Rainer has been an intrapreneur for two startups related to marketing consultancy and technology, where he played different roles for business development, process improvement and product innovation. Being an inherent enquirer, he enjoys helping clients' to dissect business problems related to digital transformation.
As an amateur aviator, he was trained as a person with an analytical mind with eye for detail. With Buds Never Stop, he wishes to impress everyone, in particular his girlfriend, that innovative, exciting and pleasant dining experience would only be one click away!